First off, who needs boys anyway???
If you've ever seen the hit comedy TV series "Parks and Recreation," you know what Galentine's Day is. Queue Beyoncé!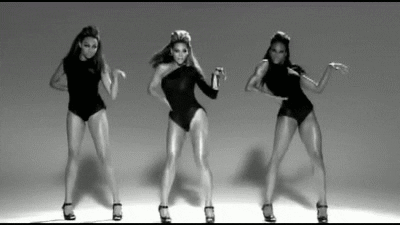 Calling all my single ladies!!!
There are a couple of things you will need to have a successful Galentine's Day!
1) You can't have GALentine's without your GALS, duh!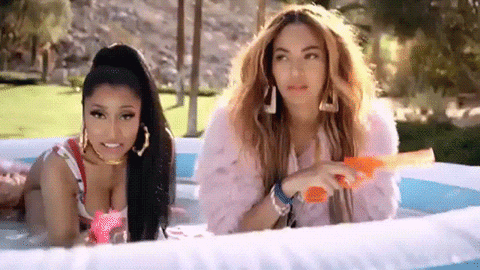 To have the best Galentine's Day, you have to have your best girlfriends all there! These girls are always going to be there for you, especially when that boy broke your heart or is being stupid. Plus, which would you rather go out with? A boy or your girl gang? The answer seems pretty clear to me!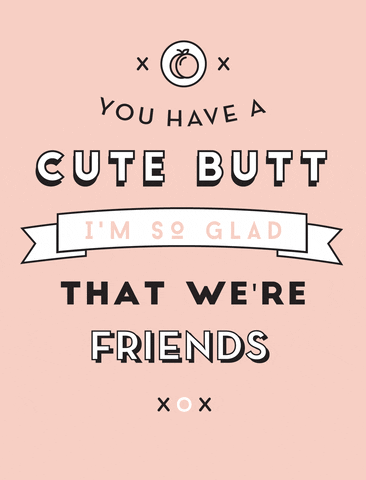 2) Wine not?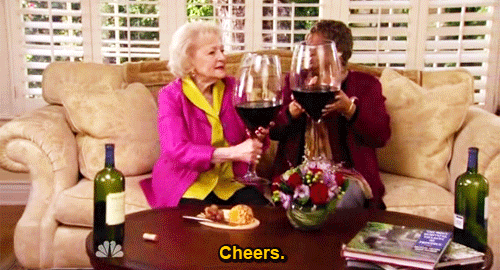 Let's be honest, there is never a time where wine is unacceptable. Pop open a bottle of your favorite Moscato (or wine of your choice) with your girl gang and cheers to being single and ready to mingle! Wine is always necessary, especially on Valentine's day with your gals. Also, maybe rent a rom-com for some entertainment or a girly movie (I know my all time favorite is Mean Girls, but Endless Love is my favorite rom-com so far but I also haven't seen very many).
3) Treat YO-self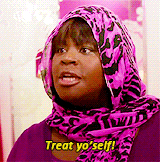 Galentine's Day is the perfect day to go to the spa, the mall, or out to eat with your girls! It is definitely okay to splurge on a holiday like Valentine's Day. It is the perfect time to treat yourself for working hard and to hang with your girls and do girly things. We all love getting our nails done and going shopping! Duh! I know my day would definitely consist of shopping, manicures, and eating out at one of my favorite food joints with my girl gang!
Lastly…
4) FUN, and lots of it!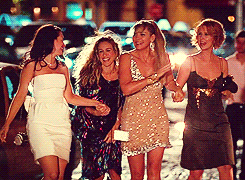 The best thing about Galentine's Day is the fact that you don't have to worry about any sort of extravagant plans with some guy (or get disappointed when he doesn't show up). Your girls will always be there for you and this day is to celebrate women and being single (which is TOTALLY okay). Galentine's Day is the perfect holiday to be included in the festivities even if you don't have a man (plus, your girls will always be there for you, even when a man isn't) so cheers to being strong, independent women who don't need no man!